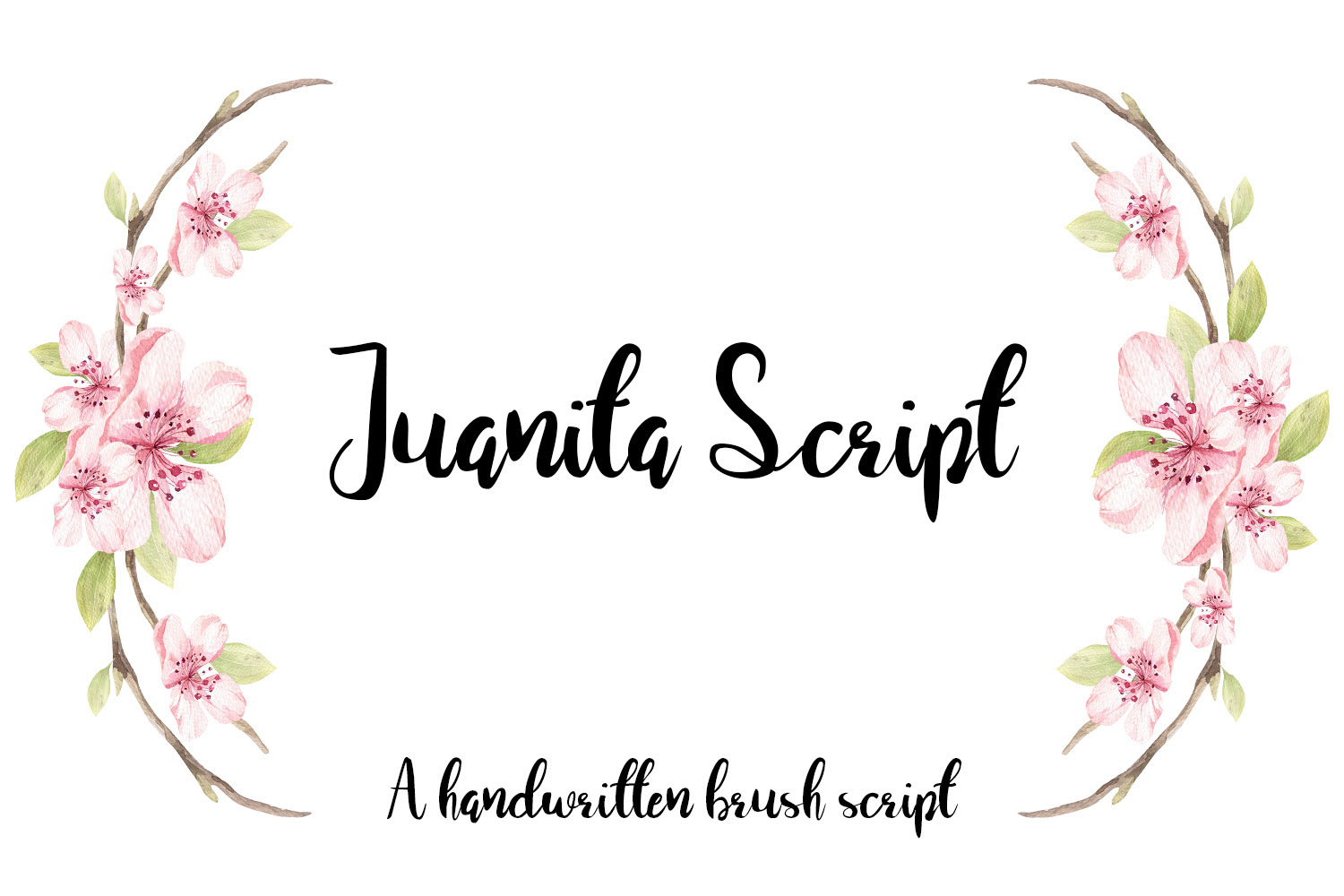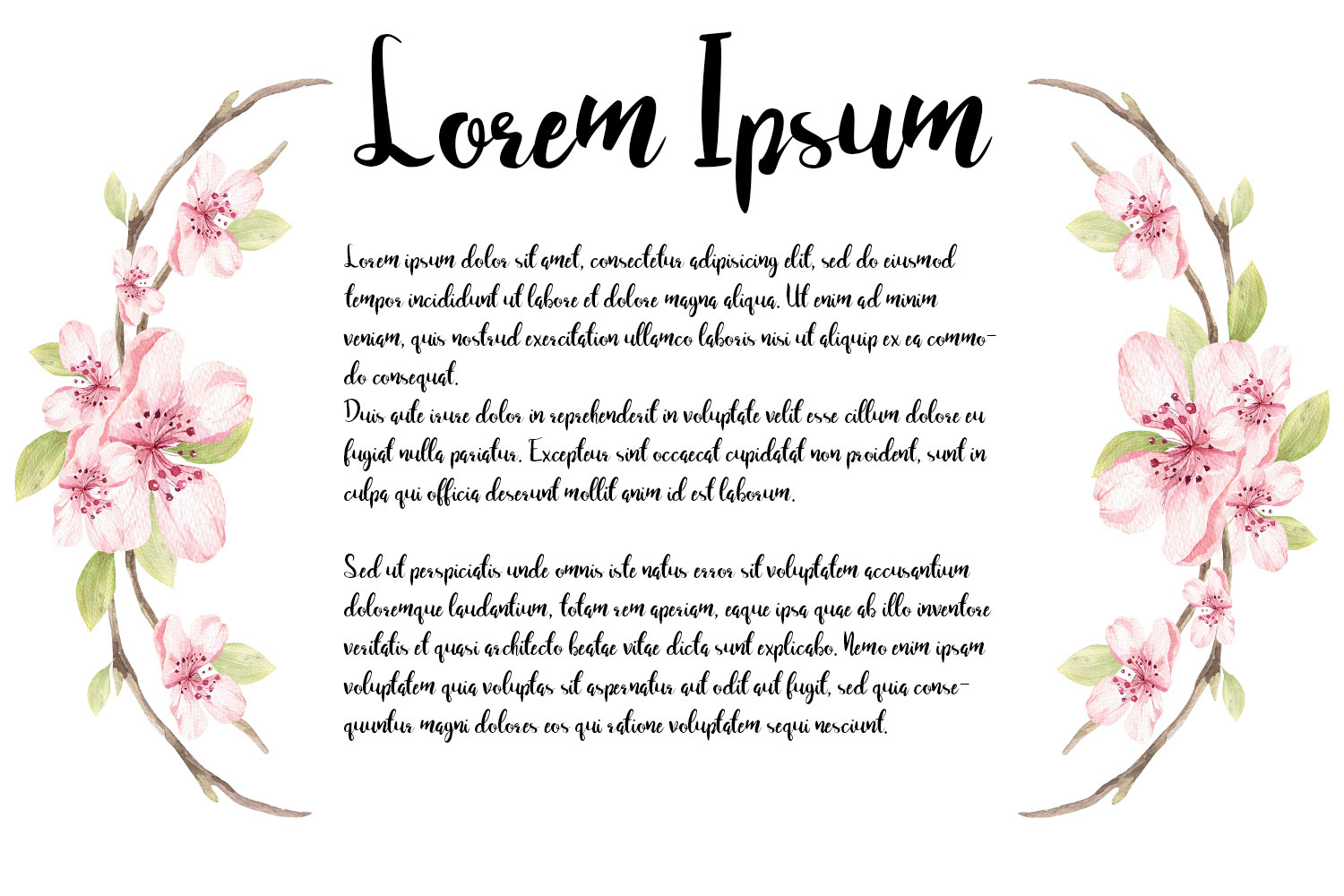 Introducing Juanita Brush Script. 
Just because the world needed
another
brush script! I created this to try and refine my process of creating a typeface from hand-written text. I also felt as though I needed to learn how to connect script fonts. 
So Juanita Brush Script was born. Named after my grandmother because her handwriting has always left me in awe, not that this looks anywhere near as beautiful as her handwriting!
Comes in two styles, smooth and rough. Rough is slightly roughened around the edges.
Includes both an OTF and TTF file for each style.
This font is available on: